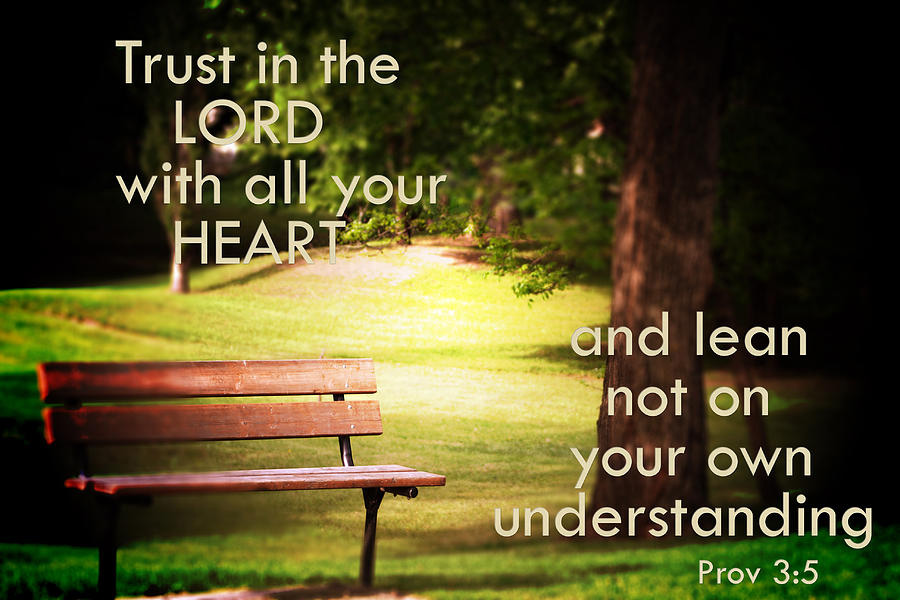 WHO ARE WE:
Fellowship Study Group Church is comprised of a group of individuals who come together to learn the word of God.  Our purpose is to be Christ like and to spread the Word in everything we say and do.  Fellowship Study Group believes in Matthew 28:19-20 which says:
19 Therefore go and make disciples of all nations, baptizing them in the name of the Father and of the Son and of the Holy Spirit, 20 and teaching them to obey everything I have commanded you. And surely I am with you always, to the very end of the age."
WHAT DO WE DO:
We come together to praise and worship and to teach what the Word of God says about everyday situations. The aim is for all who come together to fully understand the Bible so that each can go out and share the word of God with others.
HERE TO SERVE:
Pastor Keith Smith and his wife Lisa are here to serve the flock God placed under their care. Pastor Keith is dedicated to feeding the body with sound doctrine directly from the Bible as well as providing Spiritual guidance.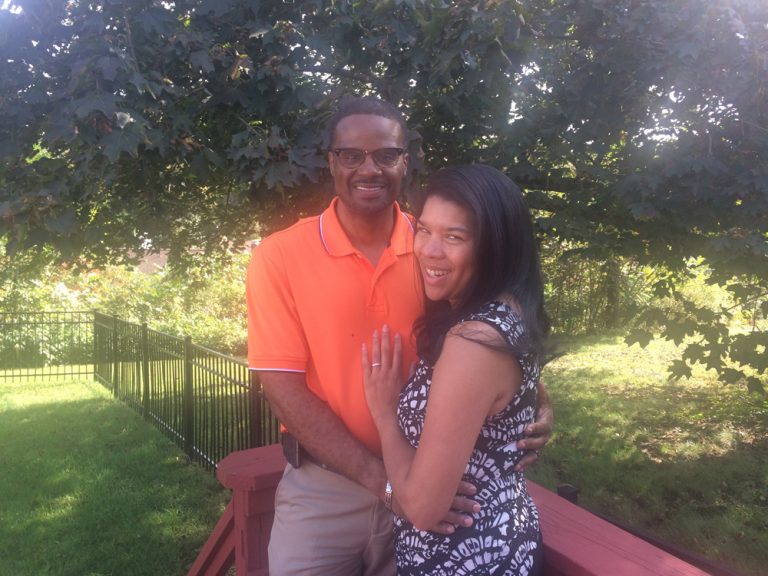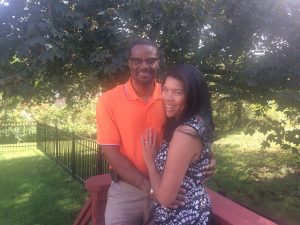 1 Peter 5:2-4 -2 Be shepherds of God's flock that is under your care, serving as overseers — not because you must, but because you are willing, as God wants you to be; not greedy for money, but eager to serve; 3 not lording it over those entrusted to you, but being examples to the flock. 4 And when the Chief Shepherd appears, you will receive the crown of glory that will never fade away.